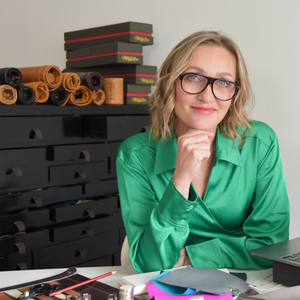 Patricia Bos
Patricia Is a Dutch designer who has been creating luxury leather fashion and accessories for almost 20 years while generating positive impact opportunities for existing and future artisans.

For the last 6 years Bos Backgammon has been her pet project which she has guided with lots of love and of course passion for the game of backgammon.

Read more about Patricia's personal passion for backgammon below.
MY LOVE FOR BACKGAMMON
" I inherited my passion for backgammon from my father who is an avid player. For his 65th birthday, I wanted to give him something special, an original gift that visited our shared passion for backgammon. So I got to work designing a unique backgammon board. I knew I wanted to design it so it would have all the advantages of a traditional box set but far less less cumbersome. This idea of a more travel friendly backgammon married with my love for working with leather gave rise to the first roll up Travel Backgammon and Bos Backgammon was born."
HAND MADE
Every Bos Travel Backgammon is lovingly handmade and instantly recognizable for it's high level of craftsmanship and attention to detail.

Made using only the finest materials all of which are personally hand selected by Patricia Bos and assembled by her talented production team.

The Bos Travel Backgammon has become synonymous with luxury and quality. Designed to enjoy, crafted to impress and made to last a lifetime.
FOCUSED ON POSITIVE CHANGE
Bos Backgammon was founded upon a commitment to operate ethically and responsibly. Everyone involved in the process of making of our backgammons is treated with the utmost respect and fairness. The wellbeing of our talented team is our highest priority. A team that after many years together have truly become part of Patricia's family.

Patricia Bos strives to insure that the production of all her designs are as environmentally friendly as possible.

This begins with producing in very small volumes and sourcing all the leathers and materials from only responsible suppliers. Suppliers who share with Patricia the same codes of ethics and environmental responsibility.

Patrica Bos and Bos Backgammon are committed to sustainability and promoting environmental accountability setting Next-Generation positive impact standards.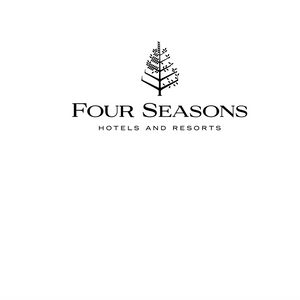 Carefully selected retailers
contact us f you wish to stock our Travel Backgammon

AMSTERDAM
BALI
IBIZA
PERSONAL ATTENTION TO THE DETAILS
Every Travel Backgammon is lovingly handmade.
Guaranteed to Impress
🖤 INSTAGRAM @BOSBACKGAMMON