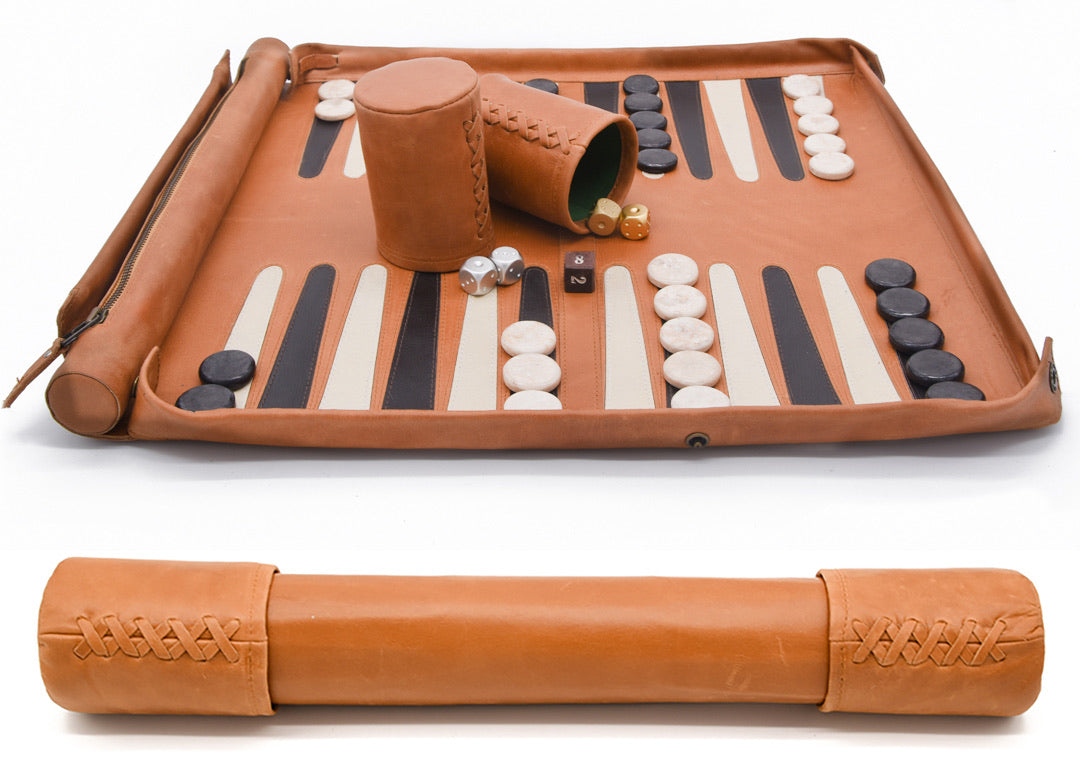 THE LEATHER TRAVEL BACKGAMMON
What separates our Travel Backgammon from all the rest is our unique roll up design.
The drawback with most roll up backgammons is the absence of boundaries around the playing surface. We solved that with an original rigging design which effortlessly creates a boxed in playing field.
Now you can play on the move without worrying about the checkers falling or the dice rolling off the board.
100 % NATURAL LEATHER
The Travel Backgammon is made from natural leathers sourced from only responsible suppliers: pledging our commitment to sustainability and our guarantee to use only the highest quality materials.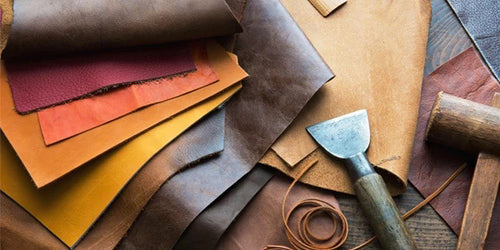 CUSTOMIZE YOUR BOARD
If you wish to personally tailor your backgammon then we are happy to assist in creating your one of a kind design. Options include choosing the leather color combinations, laser monogrammed rolling cups, monogrammed checkers, etc….
Kindly contact us for options and pricing.
10% OFF WHEN YOU SIGN UP
Stay in the loop ! Subscribe now for the latest backgammon news and 10% off your first order!